Help !! My Bridesmaids all Want to Wear Their Hair Differently
Choosing Wedding Day Hairstyles for Bridesmaids at Synergy Hair & Beauty Salon in Studley, Warwickshire
Are you getting married soon and struggling to find a wedding day hairstyle that suits all your bridesmaids and keeps everyone happy? Choosing the perfect wedding day hairstyles for your bridal party can be tricky! Luckily for you the expert team of bridal hair specialists in our Studley Hair Salon are on hand to offer you lots of wedding hairstyling inspiration.
From bridal hairstyles with plaits to lose, romantic wedding day curls at Synergy Hair & Beauty Salon in Studley, you are sure to find your dream bridal hairstyle.
Which Wedding Day Hairstyle Should I Choose for My Bridesmaids
The wedding hair experts at Synergy Hair Salon in Studley suggest having a hair trial before the big day. This allows for you all to experiment with a variety of wedding day hair looks and ensure you get a hairstyle that you are 100% happy with. If you have pictures of wedding hairstyles that you love, bring them with you to your hair trial – they are a great way to avoid confusion and allow your hairstylist to see exactly what kind of bridal look you are after.
Whilst you're visiting the salon why not enjoy some quality time with your friends and ensure your hair is looking super shiny for the big day with a deep conditioning Hair Treatment or Hair Glossing service? The bridal hair experts at Synergy hair salon suggest having regular Hair Cuts in the build up to the wedding, so that hair looks healthy and strong.
The Curled Wedding Day Hair Hairstyle for Bridesmaids at Synergy Hair Salon in Warwickshire
Curly hairstyles are a great wedding day hair look and can be tailored and tweaked so they vary on each bridesmaid, but still allow for some uniformity.
Choose from soft spirals, mermaid waves or big, bouncy glamourous curls for your Curly Wedding Hairstyle.
Wedding Day Plaited Hair Styles for Bridesmaids at Top Hair Salon in Studley
Wedding day plaits are great if your bridesmaids vary in age as you can adapt them to look young and fun or incorporate them into a more grown up wedding day hair style. Try a fishtail plait for a relaxed bo-ho look or maybe a waterfall plait for a modern and girly bridal hairstyle.
If you are looking for a wedding hairstyle for short hair then plaits are a quick and simple way to change your look.
Elegant Wedding Day Bun Hairstyling Ideas for Bridesmaids
Ballerina buns are a great wedding hairstyle for bridesmaids. A versatile wedding hairstyle that will work with all hair lengths types and textures. Wear your bun hairstyle messy on the side of the head or for a chic and elegant bridal hairstyle low in the nape of the neck- the choice is yours.
Bridal Hair Extensions at Synergy Hair & Beauty Salon in Studley, Warwickshire
Are you looking to add length or thickness to your wedding hairstyle, Hair Extensions are a fantastic way of achieving your perfect look. At our Hair and Beauty Salon in Studley, our skilled hairdressers can help you choose the right colour, length and style of hair extensions unique to your own hair needs. We offer several different hair extension fixing methods and brands of hair extensions, including Great Lengths Hair Extensions and Transformation Connections.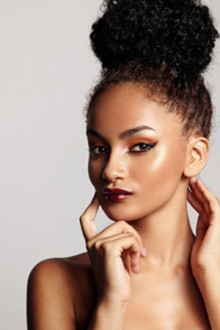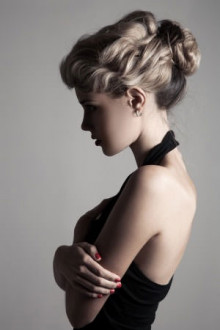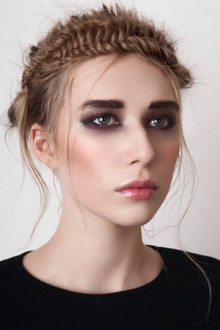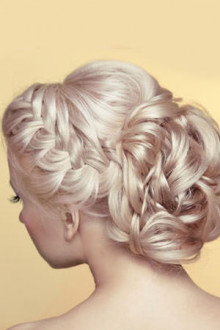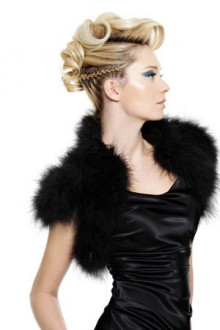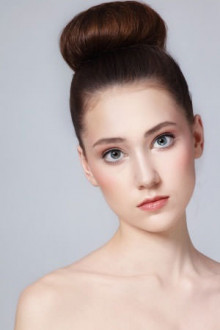 Book Your Wedding Day Bridal Hair Appointment at Synergy Hair & Beauty Salon in Studley, Warwickshire
If you would like to book any wedding day hair & beauty services that we provide at our hair & beauty salon in Studley, Warwickshire then call our friendly and helpful team on 01527 854 232.