Balayage & Ombré
Expert Balayage & Ombré Hair Colours at Synergy Hair Salon in Studley, Warwickshire
Balayage & Ombré are the most popular hair colour services at Synergy hairdressing Salon in Studley, Warwickshire. This effortlessly chic hair colour service requires very little maintenance and is a fantastic way of accentuating your hairstyle and facial features, so it's not difficult to see why it's so in demand.
Our passionate team of hair colour experts keep up to date with the latest ombré & balayage hair colouring techniques and trends, using the sensational Redken hair colours to deliver the best hair colouring in the Studley area. From soft pastel ombré hair colours to copper balayage & smoky ombré, we are sure to have the perfect hair colour for you.
Better yet, if you are a new client and have yet to experience the high-quality hair colouring at Synergy Hair Salon in Studley you can make BIG SAVINGS with our new client voucher.
the best balayage and ombré hair colour near you
Henley
Redditch
Studley
Arley
What Is Balayage & Ombré Hair Colouring?
Balayage is a French term meaning "to sweep or paint the hair". Balayage is increasingly popular with clients who desire a low maintenance, sunkissed look. The popular balayage hair technique achieves sun-kissed natural looking hair colour using a freehand technique. Highlights are added to your hair exactly where you want them, ensuring a bespoke look is achieved tailored to your personal requirements.
Ombré is one of the biggest hair colour trends of recent years and is where your hair colour gradually blends from one colour to another. It's a great way for brunettes to have fun with hair colour with the dark to light hair colour graduation. You can have the ombre hair colour technique on short, medium or long length hair.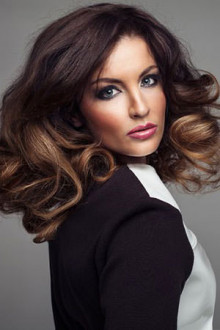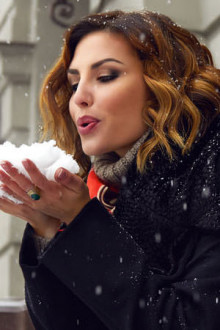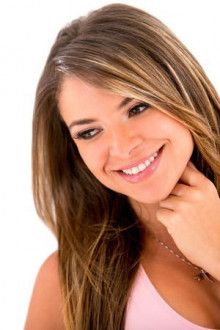 Fashion Coloured Balayage & Ombré Hair Colours at Top Studley Hair Salon
Are you looking for the best balayage and ombré hair colours in Studley? The skilled hairstylists at Synergy hair salon in Studley suggest trying a vibrant red or bright copper balayage for a trendy look or opt for the smokey silver-grey ombré with a darker root to be bang on-trend.
For a softer more delicate balayage and ombre hair colour ask your Synergy hair colourist for a pretty pastel hair colour. Think cherry blossom, lavender-blue and lialic hair colours.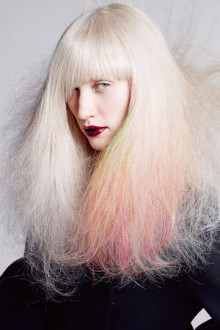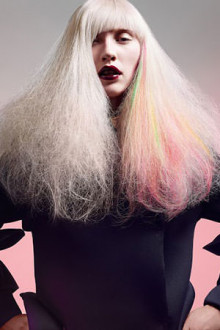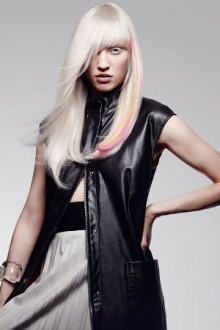 Blonde Balayage & Ombré Hair Colours
A popular balayage hair colour is blonde. Caramel tones, cool icy blonde hair colours and vanilla hues also proving key looks. Looking to update your current balayage hair colour? Opt for a vibrant fashion coloured balayage or a silver to grey ombré with a darker root.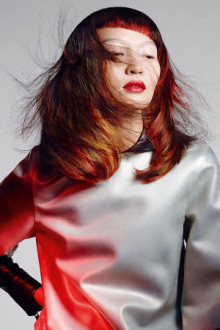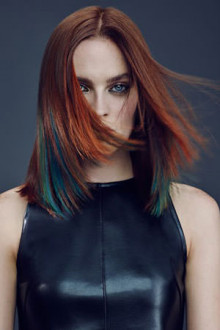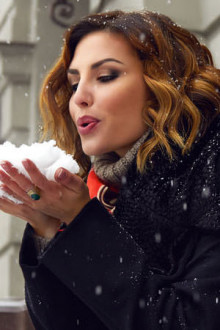 Root Melts & Root Stretching & Colour Melts
Root melts & root stretching & colour melts offer bespoke hair colouring allowing beautiful tailored hair colour that ranges from bold, fashion coloured ombré, to subtle, sun-kissed balayage highlights. No matter what look you're hoping to achieve, the hair colour specialists in Studley, have you covered!
Our colour specialist will paint your chosen balayage colour directly onto your hair, applying it lightly closer to your roots and with bolder brush strokes towards the ends of your hair. We can 'stretch' or 'drag' out your roots, adding multi-dimensional shades, growing lighter towards the ends of your hair.
This freehand painting technique allows us to blend or 'melt' away colour from the root with a shade almost identical to your natural colour so there are no harsh lines.
Visit The Balayage & Ombré Hair Colour Experts in Studley at Synergy Hair & Beauty Salon
To book your ombre or balayage hair colour or for information on the beauty services we provide at Synergy hair & beauty salon in Studley, call us on 01527 854 232 or book online by clicking here.
Don't forget to look at our offers page where we have BIG savings on all your favourite hair & beauty treatments in the Studley area.