Hairstyle News
Boho Hairstyle Ideas for Summer
Start planning your Summer makeover now because the season's most relevant hair trend 'Boho Waves' is here and it's all about long, tousled boho waves, the perfectly undone look.
The festival season is upon us! Let the team at Synergy guide you through our festival-inspired hairstyles before you go...
Prom & Graduation Hairstyle Ideas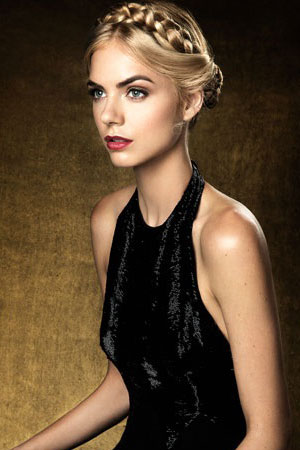 The prom season is nearly upon us so why not let the highly experienced, creative team at Synergy take the strain out of planning your party hairstyle.
The History of the Blonde Bombshell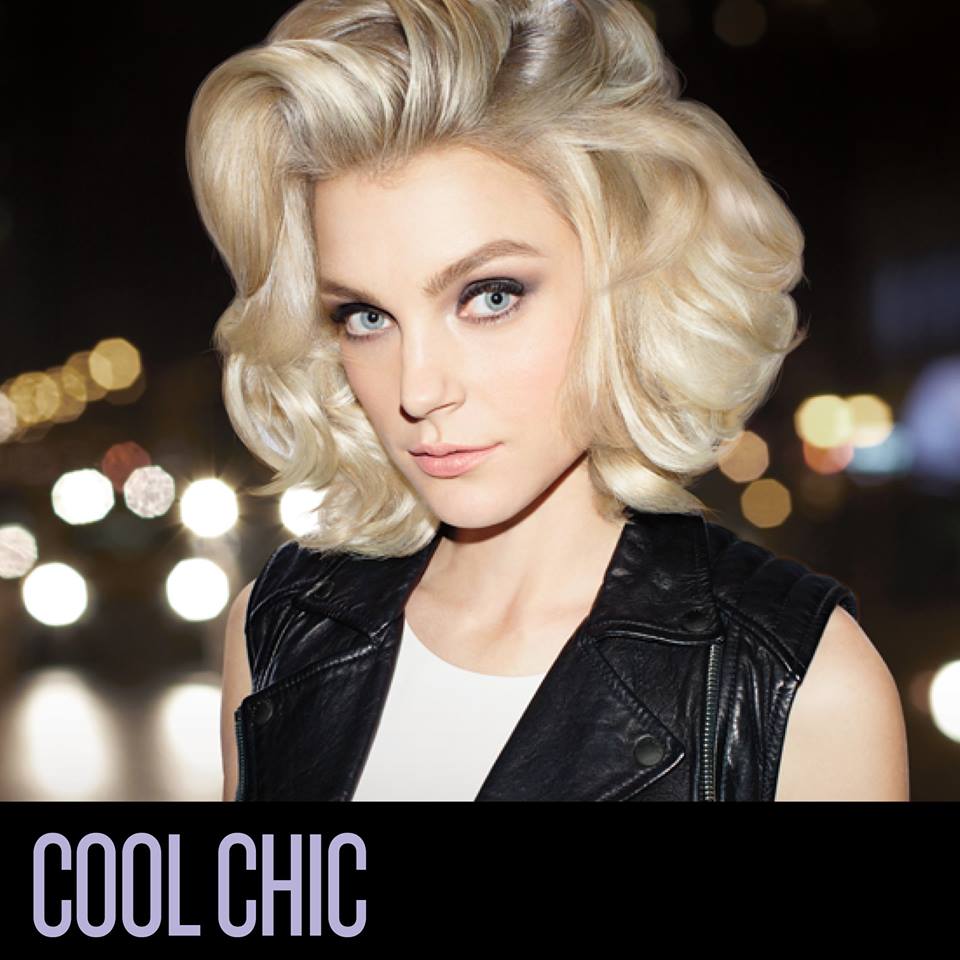 At Synergy Hair & Beauty Salon in Studley, our stylists are trained to find the perfect hair colour to suit your skin tone and eye colour so can help you get the right blonde for you.
The team at Synergy Hair & Beauty Salon in have taken a look at the SS/16 Runaways for inspiration. So, how should you be wearing your hair for an on-trend look this spring?
Ladies it's Leap Year = Proposal Time Bridal Hairstyle Ideas
Wedding hairstyle and beauty ideas in our Studley Salon...it's all about you on February 29th 2016!
Valentines Day Romantic Hairstyle Ideas
Super Sexy Hairstyle Ideas by Synergy Hair & Beauty
Autumn & Winter Hair Trends
We predict that autumn winter 2015 will see more layering with texture, blunt haircuts and shorter hairstyles.... take a look
Braids Can Look GREAT On Short Hair TOO!
Braids are a wonderful way to create a unique hairstyle and always look stylish and trendy. For summer 2015 braided hairstyles of all styles and variations are set to be MASSIVE
It's 2015 and time to revamp our style with a hot new hairstyle. At our hairdressing salon in Studley we predict what the hottest hairstyle trends are for 2015. A fabulous new hairstyle will flatter your looks and make you feel amazing, what better way to start the year!