Short Hair Ideas
Short & Chic Hair Ideas from Synergy Hairdressing Salon, Redditch
Short hair is a big trend right now! We have a talented team of expert stylists who are trained in the latest precision cutting techniques and are up to date with the latest hair trends in our Redditch hair salon. So, if you have been thinking of taking the plunge with a shorter style, now is the time to do it!
the best salon in Redditch for short hair cuts & styles near you
Henley
Redditch
Studley
Arley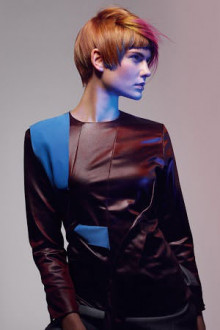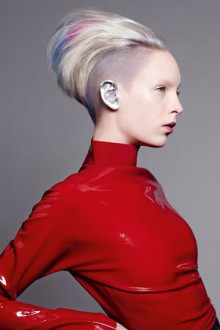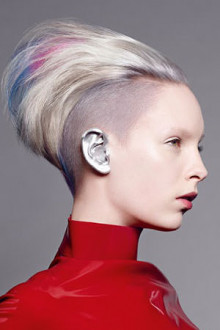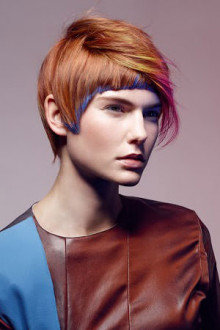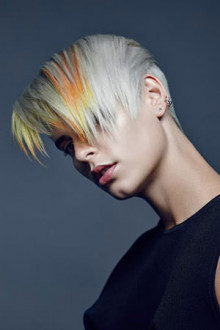 Sleek & Stylish Bobs
You can't beat a classic like the bob. However, if you wish to update your traditional bob cut why not try an angled bob, jaw line bob, or blunt bob? Bobs with fringes are also a key hair trend this season…there are so many options!
If you're concerned about whether short hair will suit you, book in for a complimentary consultation before you go all in! Our stylists will find a short style that is suited to you and your lifestyle.
Short Layered Hairstyles
Short hairstyles with layers can look fantastic and are incredibly easy to manage.
If you have fine hair, we can transform your hair through precision layering to give you a soft short style with lots of movement that even manages to make your hair look thicker! Choose between poker straight hair, or relaxed waves, to really show off your short, chic hair cut.
Short Pixie Cuts
Short hair cuts, such as the pixie cut, and textured crops, require precision cutting techniques and attention to detail. They are generally easy to style and will require regular cuts to maintain the clean look.
Rock a stylish evening wear look with your hair slicked back, or look cool and laid-back using a texturising product to create a bedhead-inspired style.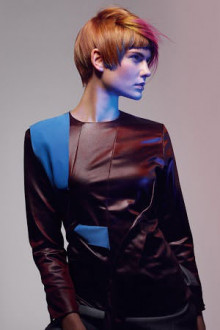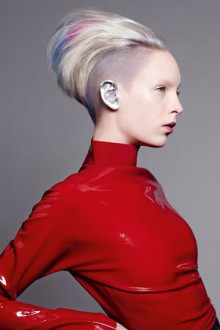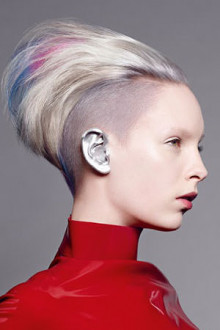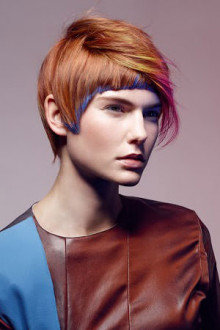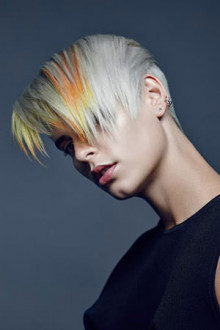 Best Salon Reviews Redditch Hairdressers
Read our best 5-star salon reviews to see why our clients tell us we are the best hair & beauty salon in Redditch for hair cuts, colours and styles.
Read our best salon reviews Redditch here.
160
reviews with an average rating of
5.0
Book Your Hair Appointment at Synergy Hair & Beauty Salons, Studley
Call your local Redditch hair salon, on 01527 854 232, or you can book online here. If you are looking for the best salon offers & beauty deals in Redditch? Look no further than Synergy Hair & Beauty salon. With offers including student discount, last-minute hair deals and a HALF PRICE hair colour deal – we've got you covered!