The History of the Blonde Bombshell
Fancy going blonde but not sure which shade will suit you? At Synergy Hair & Beauty Salon in Studley, our stylists are trained to find the perfect hair colour to suit your skin tone and eye colour so can help you get the right blonde for you. If you' re still unsure, take a look back in time at these blonde bombshells!
Blonde Hair & Hollywood's Leading Ladies
The term 'Blonde Bombshell' undoubtedly brings to mind visions of the many stunning blonde women through time like Marilyn Monroe, Brigitte Bardot, and Farrah Fawcett. Blonde hair has never gone out of style, but what it means to be a Blonde Bombshell has evolved overtime.
From past beauties all the way to present beach blonde babes, here is a blissful little trip through time. Jean Harlow was dazzling moviegoers in the 1930's with her sultry sexuality and stunning blonde hair when Marilyn Monroe was still in kindergarten. Harlow was the first to hold the title of blonde bombshell, as she was fittingly nicknamed following her role in MGM' s film by the same name.
Prior to Harlow, there was no such thing as platinum blonde hair colour. Although the use of hair lighteners like hydrogen peroxide was nothing new, there was no dye on the market that could duplicate Jean' s shade of blonde hair.
Jean's stylist took a serious risk at the time, and achieved her colour using peroxide, ammonia, bleach, and Lux Flakes. It was a harsh and painful process which she had to endure weekly to maintain her colour.
Marilyn's Iconic Blonde Hair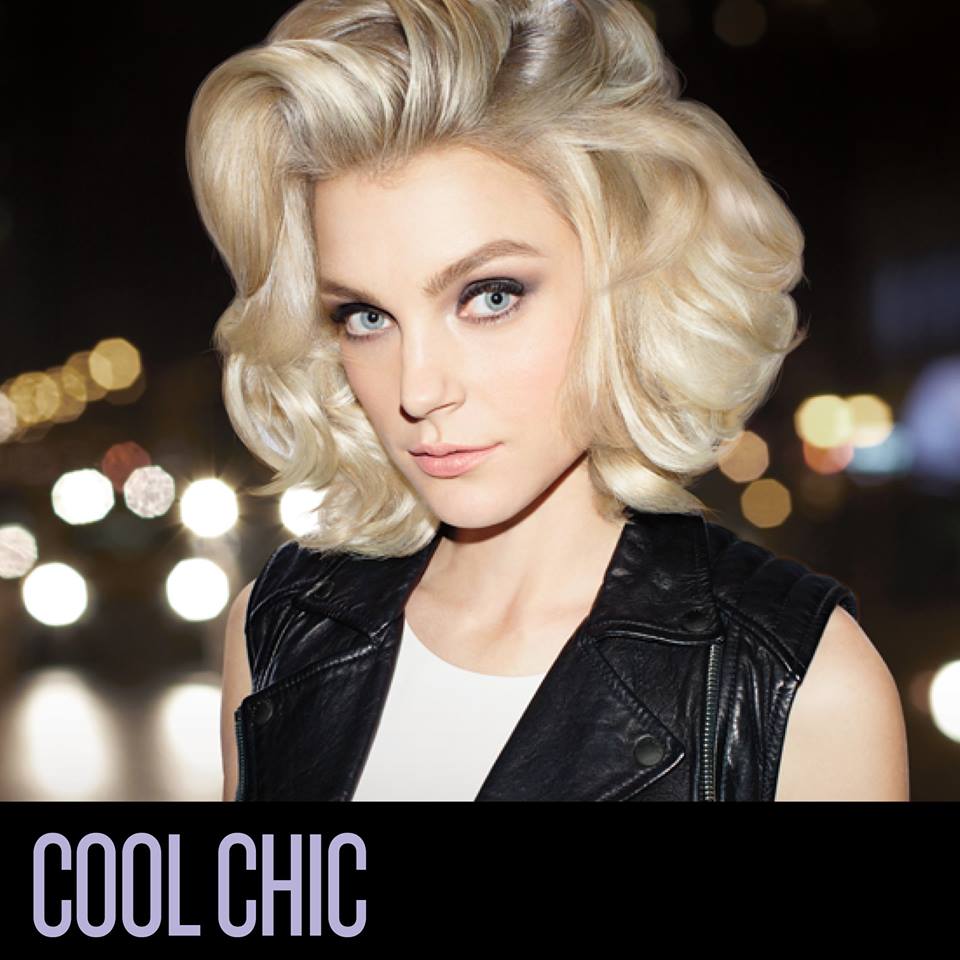 The colouring process became safer and simple, more icons were born, and blonde hair continued to soar in popularity! While Jean Harlow is credited with introducing the Blonde Bombshell, it was cemented in time by Marilyn Monroe. Miss Monroe turned a simple hair colour into a look with her full, curly platinum blonde hair.
Although she embraced the blonde look, she changed the shade of her hair several times during her career. Marilyn grew up idolizing Jean Harlow, which fueled her desire for platinum blonde hair. By the time of her death in 1962, her hair was completely stripped of pigment to a shade of blonde hair that she fondly referred to as "pillow case white."
In the 70s Brigitte Bardot made the Blonde Bombshell look her own by adapting the style. She took the classic curled blonde hairstyle and transformed it into a tousled beachy look. Bardot rocked a thick fringe all the way to wavy, free-flowing locks. The way she styled her blonde hair became popular and catapulted her into Blonde Bombshell stardom!
Discover Your Inner Blonde Bombshell With YOUR Best Shade of Blonde Hair!
Bright, sultry, and eye-catching, the Blonde Bombshell look is here to stay! Paired with a classic style, you simply cannot go wrong.
Colour has evolved so much since Jean Harlow' s days and it is now safe to colour your hair the way you like it. Visit Synergy Hair & Beauty today – we are the experts in hair colour.
Our guests can be assured that we will guide them to the best hair colour to complement their natural beauty. Call 01527 854 232 to book an appointment.