Enjoy MASSIVE SAVINGS for 'Black Friday' between 21st & 24th November 2017 at Synergy Hair & Beauty Salon, Studley!
We've Got Christmas All Wrapped at Synergy!
What's on your Christmas Wishlist?! If you want something really worthwhile under the Christmas tree this year, take a look at the ultimate guide to Christmas gifts from Synergy.
FREE ONE UNITED ALL-IN-ONE MULTI-BENEFIT TREATMENT SPRAY
Receive a FREE bottle of Redken's Multi-Benefit Hair Treatment Spray when you purchase any TWO products from Redken.
Fat Freezing at The Skin Clinic on the 20th July!
Do you want to remove stubborn areas of fat? Visit The Skin Clinic and try the amazing Lipo Freeze!
How to Look Good for Summer
Get yourself looking summer ready with our quick guide to all the must have beauty treatments!
Treat your Mum and leave her wonderfully relaxed with an extra special gift this Mother's Day including relaxing hair and beauty treatments, facials, Swedish body massage and expert hair colouring.
Introducing HEATCURE to Synergy Hair and Beauty
We are very excited to bring you the new Redken Heatcure technology. It is an amazing treatment with amazing results and we have fallen in love with it. The treatment is now available in the salon [...]
Hello Smooth, Goodbye Frizz!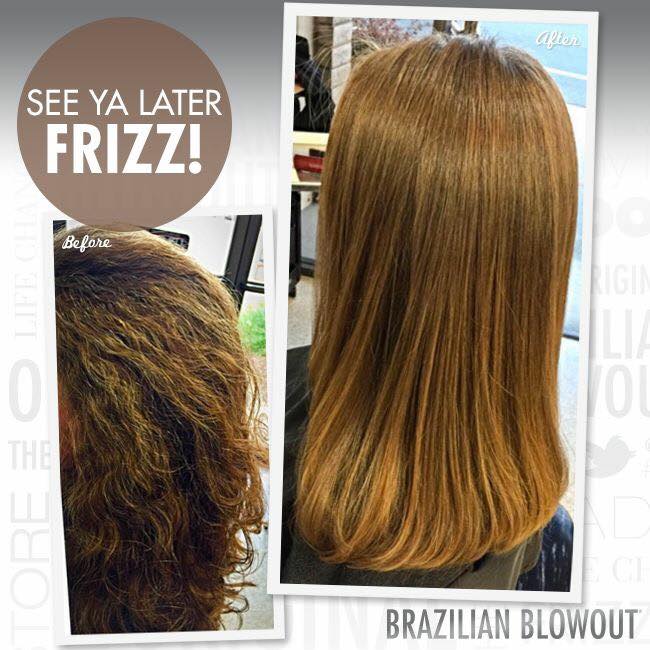 Would you love 12 weeks of Frizz Free hair? Say goodble to frizz this summer and enjoy easy to manage hair after your Brazilian Blowout treatment at Synergy!
ghd® Arctic Gold Christmas Gift Sets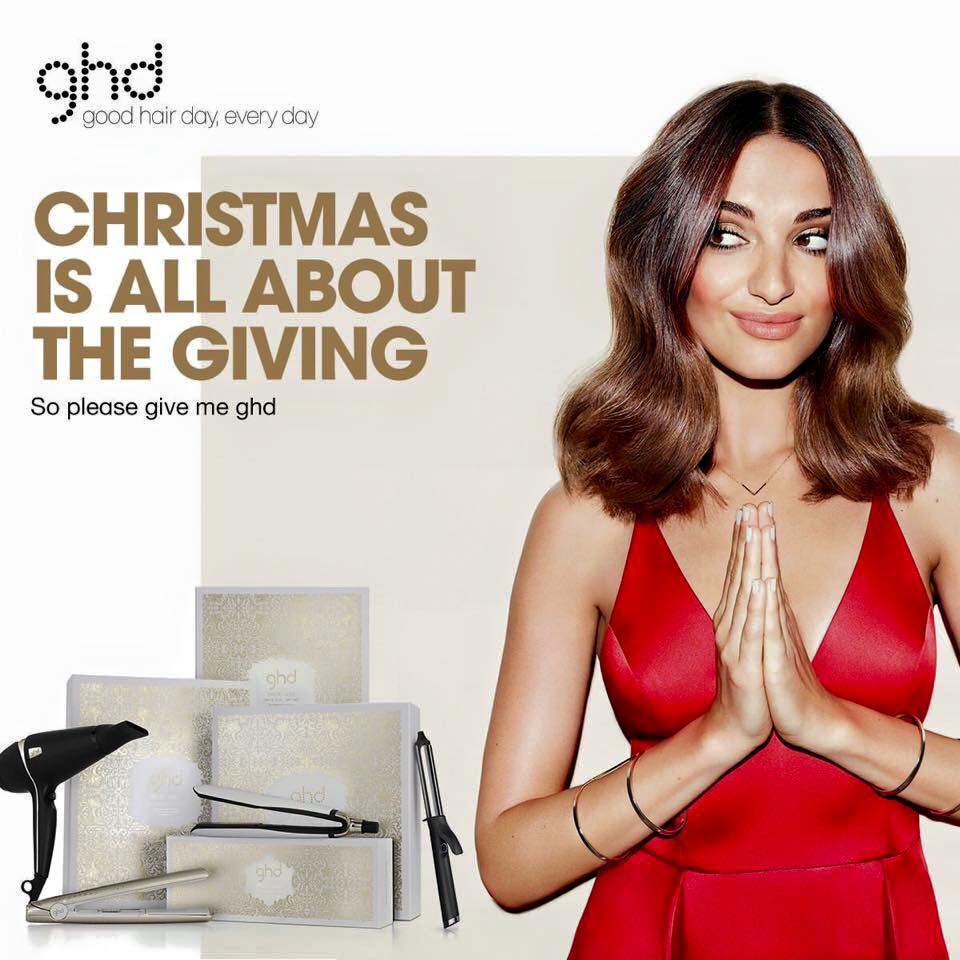 Why not get Christmas all wrapped up with a fabulous ghd® hair styling Christmas gift set from Synergy? Check out our selection here.
It's no secret that eyebrows can frame your face and accentuate your features - that's why we're proud to offer HD Brows at Synergy!
---